More comfortable pumping position due to unique design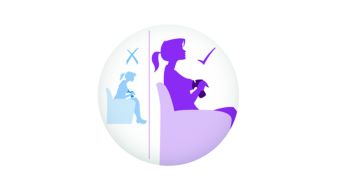 The breast pump has a unique design, so your milk flows directly from your breast into the bottle, even when you are sitting up straight. This means you can sit more comfortably when pumping: no need for you to lean forward to make sure all your milk ends up in the bottle. Sitting comfortably and being relaxed when pumping, naturally helps your milk to flow more easily.
Natural latch on due to the wide breast shaped nipple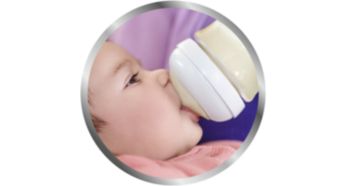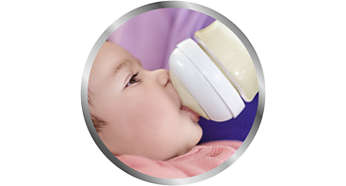 The wide breast shaped nipple promotes natural latch on similar to the breast, making it easy for your baby to combine breast and bottle feeding.
Silky soft feel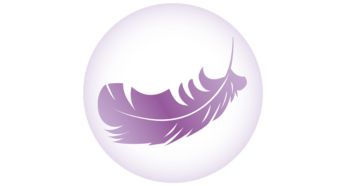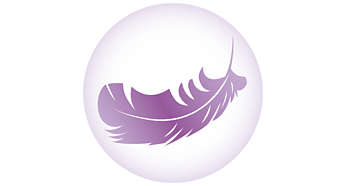 Silky soft topsheet and breathable, natural materials. Dermatologically tested.
Features a gentle stimulation mode and 3 pumping settings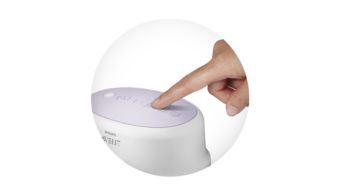 When switched on, the pump automatically starts in gentle stimulation mode to get your milk flowing. Then choose from 3 pumping settings to make milk flow most comfortable for you.
Soft massage cushion with warm feel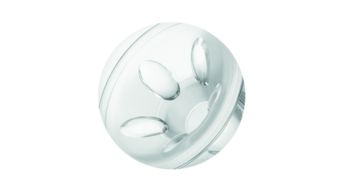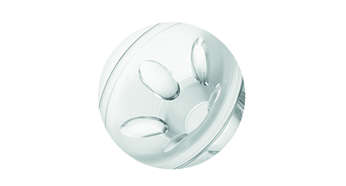 Our massage cushion has a new soft velvety texture that gives a warm feel to the skin for comfortable, gentle stimulation of your milk flow. During pumping, it gently mimics your baby's suckling for natural let down and clinically proven effectiveness. The soft massage cushion is designed to comfortably fit the majority of moms. Should you need it, a larger size cushion is available separately (availability may vary per country).
Unique Petals for a soft, flexible nipple without collapse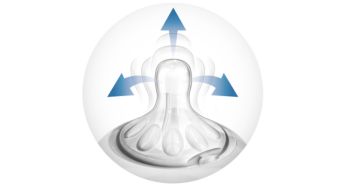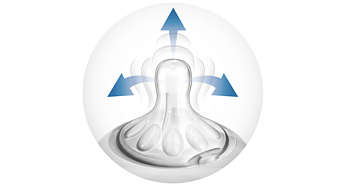 Petals inside the nipple increase softness and flexibility without nipple collapse. Your baby will enjoy a more comfortable and contented feed.
Easily pump in milk storage container
With the milk storage cup adapter, you can easily pump in the milk storage container. No leakage, no spillage of your precious breast milk.
For use in fridge/freezer
The Philips Avent cups can be stored in the fridge or freezer and are dishwasher safe
Protect sore nipples during breastfeeding
Philips Avent Nipple Protectors are only designed for use when you have sore or cracked nipples and should be used with health professional advice.
Technical specifications
Country of origin

England

What is included

Extra soft Newborn Flow nipple

Extra soft Slow Flow nipple

Sealing disc for milk storage

Guide to breastfeeding DVD

Standard Nipple Protector

Milk storage cup lid

Milk storage cup adaptor

Storage Cup (180 ml / 6oz)

Disposable day breast pads

Disposable night breast pads

Bra clip

Moisturizing Nipple Cream

Natural bottle 4oz

Natural bottle 9oz

Base unit incl. tubing

Breast pump body

Travel cover

Standard size cushion

Functions

Breast care

No leaning forward

Sit in a comfortable position

Settings

Soft massage cushion
Material

Bottle

Nipple

Breast pad

Natural breathable material

Breast pump

Storage cups

Design

Bottle design

Breast pump design

Ease of use

Breast pump use

Development stages

Stages